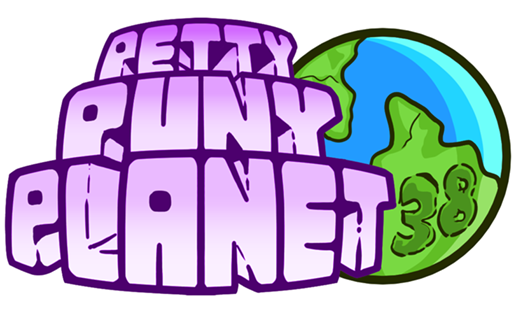 Petty Puny Planet
Happy third anniversary, Petty Puny Planet! It's a big day for a small planet!
---
It's a big day for a tiny planet! Three years ago we released Petty Puny Planet as our first Whales And Games branded game for the whole world to see! It's still one our fondest game jam project to date to the point we often feature the planet wearing the wizard hat as if it was a character of it's own!
And the visual-novel-like system we originally developed for the game? It's still being used, after many updates and changes in Whipped And Steamy • Cosplay Café and it will continue being used in new projects as well! It's incredible how things you've created long ago keep being useful even in the current days!
Thank you to everyone that has played the game over the last years! We know for sure some planets out there have turned fantastic! If you have some around, maybe share them with us!
Here's looking forward for coming back and doing even more planets in the future! 💙